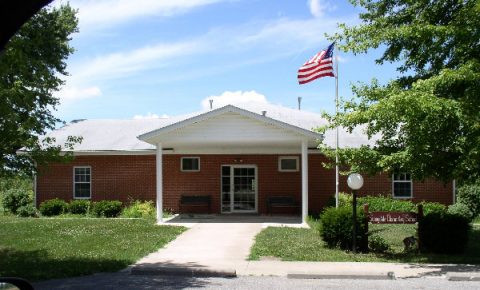 SAE website (click on link)
Sunnydale Adventist Elementary (SAE) school is located on a corner of the Sunnydale Adventist Academy campus.  Students in grades K-8 enjoy an excellent facility, low student-to-teacher ratios, and a vibrant curriculum. Our proximity to the academy also presents unique learning opportunities; such as band, choir, and gymnastics. In 2018 the school received the highest possible evaluation from the Seventh-day Adventist Accreditation Commission.

In addition to basic skills, we believe in presenting students with important biblical truths as they prepare for eternity.  Bible classes are taught in all grades and students participate in daily worship and weekly chapel services.  The Fundamental Beliefs of the Seventh-day Adventist Church are included in the basis of instruction, but the core of all religious training is the example of Jesus Christ.  Students who are not Seventh-day Adventists are invited to apply!  Families share that their experience at SAE is positive and up-lifting. 

Our teachers have a wealth of teaching experience, enthusiasm for learning, and dedication to Jesus.